LPA Foreign Law Joint Enterprise ("LPA Tokyo") is the sole Tokyo-based French international law firm serving multinational corporations of all sizes in Japanese and cross-border corporate and commercial transactions. LPA Foreign Law Joint Enterprise is a member of the global network of LPA-CGR avocats, which is a leading full-service French law firm with 13 offices and over 230 lawyers and professionals over the world.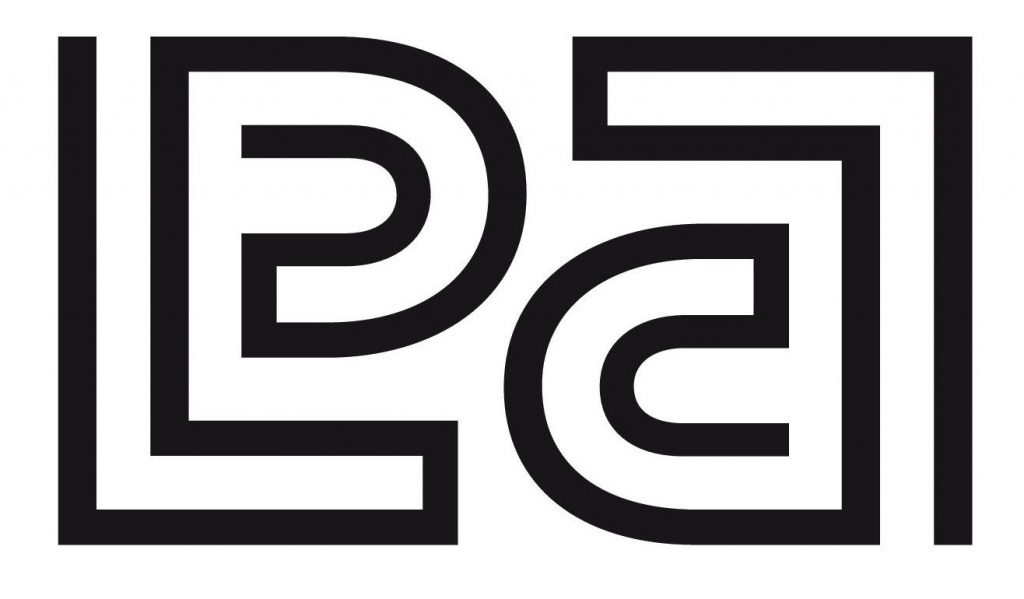 Our partners have practiced with highly regarded international law firms. With significant experience in different jurisdictions and possessing a deep knowledge of the ASEAN region, we arbitrate on highly sophisticated and multi-jurisdictional transactions, and aim to play the role of strategic advisor for overseas and Japanese clients with a continuous effort to lead your projects until completion. Whether you are an entrepreneur, a private investor, a venture capital / private equity fund, or a multinational company looking to expand your endeavors in Japan or the region, or to invest from Japan to Europe, we are shaped to protect your interests and to deliver personalized advice.
We are used to offer multi-jurisdictional advices by working closely with the other LPA offices located in ASEAN, and in particular Singapore, Shanghai and Hong Kong.
LPA Registered Foreign Law Corporation
LPA Law Office
(Foreign Law Joint Enterprise)
H.A.T. Building, 9F, 6-3-20, Akasaka, Minato-ku, Tokyo 107-0052